Program Director
Program Director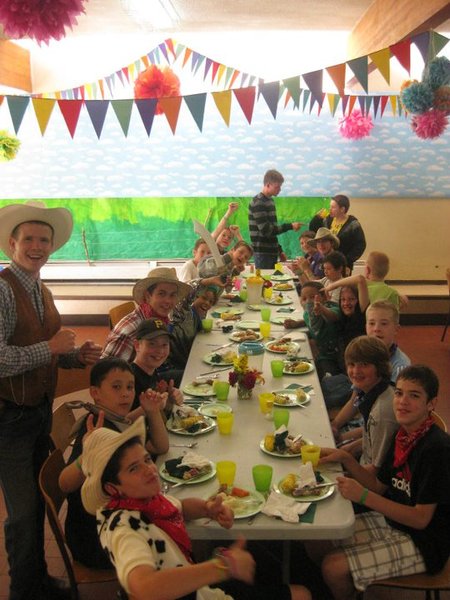 The Program Director, in coordination with the Camp Directors, is responsible for planning the daily activities. Program staff will work with the Worship Director to integrate the Bible study themes into the daily program. They also must ensure that adequate supplies are available for all program activities, adjust daily program as necessary, maintain lines of communication with Program Staff, Waterfront Staff and Camp Directors regarding program issues. The Program Director will teach and lead a wide variety of program activities. The Program Director communicates schedules and activity information to the whole camp and must be comfortable with public speaking – a good dose of humour and flexibility is essential. It is an advantage for the Program Director to have his or her own car and a valid driver's license.
Available Files to Download
To download, right-click the file and select "Save link as".