Summer Administrator
Summer Administrator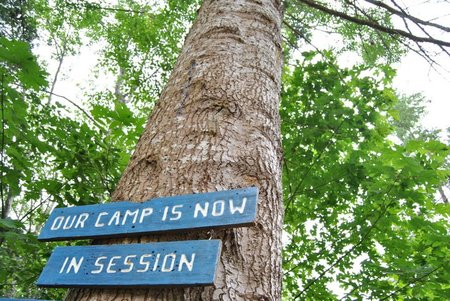 The Administrator works closely with the Camp Director to handle organization, communication, publicity, and registration. He/she organizes transportation to and from the camp including checking in & dropping off campers at the Horseshoe Bay ferry terminal and arranging buses and luggage vans. He/she will work with the Camp Directors to prepare cabin assignment lists, and communicate registration information to the Head Cook and the First Aid Attendant. The Administrator is responsible for working with the online registration system, receiving paper registrations, sorting payments, making bank deposits and purchases as necessary. The Administrator must be prepared to speak directly with parents and other care givers in a knowledgeable and polite manner. It is advantageous if the Administrator has his or her own car and a valid driver's license. The Summer Administrator manages the Tuck Shop including all transactions and organization of stock. There is opportunity for the Administrator to participate in camp programs periodically in the week. This person will have an understanding that God calls people to service in a variety of roles.
Available Files to Download
To download, right-click the file and select "Save link as".