Worship/Cabin Leader Support (WCLS)
Worship/Cabin Leader Support (WCLS)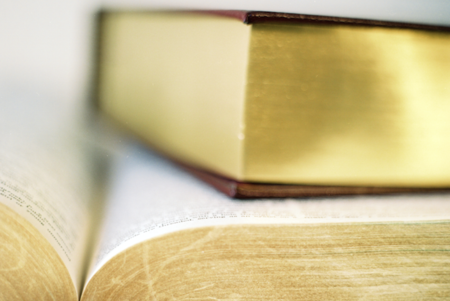 The Worship/Cabin Leader Support person is not responsible for leading each and every worship service, but rather for organizing, guiding and helping the people who will lead each morning worship, campfire, and other service during the day. Integrating Bible study themes, staff devotions, chaplain-introduced themes and program material is expected. The WCLS person will plan and lead the daily Bible studies in consultation with the Camp Director. Cabin Leaders and Program Staff will be available to aid the WCLS person in carrying out the camper Bible studies. Being comfortable speaking to a crowd and leading praise singing is essential. Musical experience and knowing how to play an instrument such as guitar or piano is an asset. Experience teaching Sunday School or similar work with children is also very important. An ability to communicate your strong faith in Jesus Christ is a must. The second part of this job centres on the care and support of campers and cabin leaders. During the time when the WCLS person is not leading worship, they are to be visable and available to cabin leaders to assist in meeting the needs of all campers. The WCLS person will assist putting campers to bed. The WCLS person must be a servant leader, understanding their role as a support person.

Available Files to Download
To download, right-click the file and select "Save link as".